Best of Premier Kenya Safaris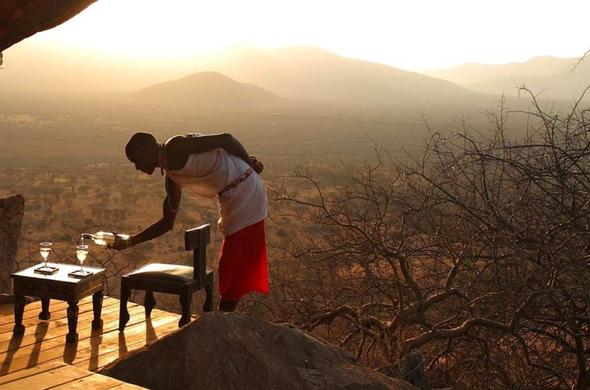 These Kenya safari packages allow you to explore in comfort and style while staying in elegant luxury lodges. Enjoy a personalized safari experience with all the little touches that make your dream holiday. These fly-in premier Kenya tours allows you more time to enjoy game viewing and to relax.
Intimate, luxurious safari accommodation
Tailor-made safari activities and exceptional personal service
Include flights between destinations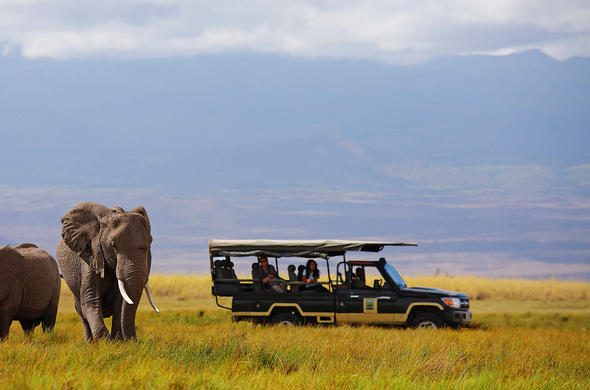 This 7 Day premier safari allows you to discover two of the most popular safari destinations in Kenya. See magnificent elephants in Amboseli and the spectacle of the Great Migration in the Masai Mara.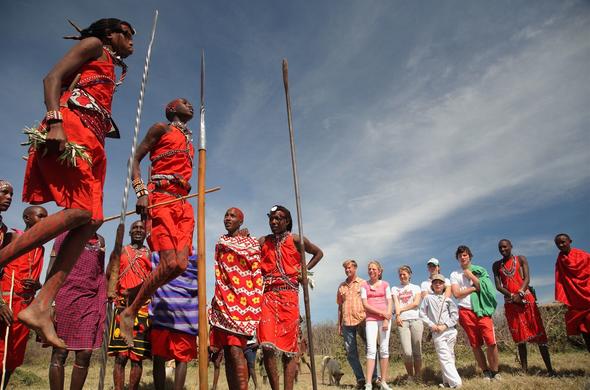 Delve into Kenyan culture on this exquisite 8 Day safari and see the spectacle of the Great Migration and diverse African wildlife.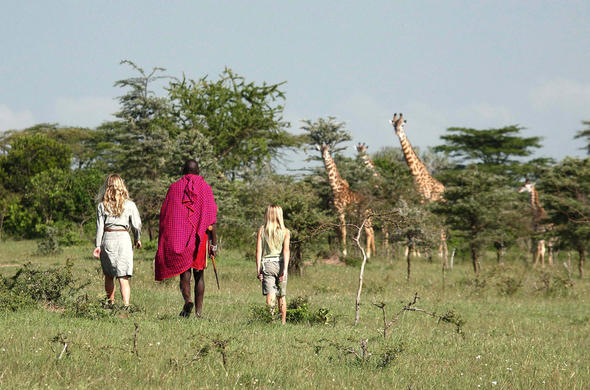 This 8 Day premier safari follows in the footsteps of Joy Adamson and Elsa the Lion, visiting the places where they lived and having wonderful wildlife experiences.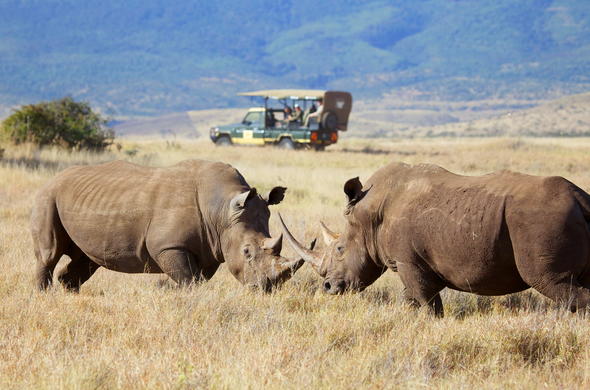 Follow in the footsteps of Prince William and Kate Middleton on this
11 Day premier Kenya safari. Enjoy excellent service and an incredible safari in one of the best game viewing areas of Kenya.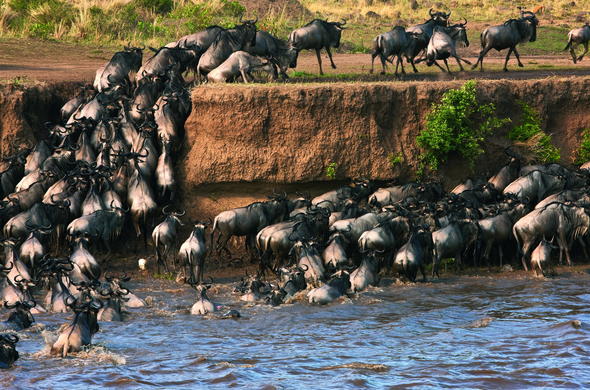 This 13 Day safari presents you with the wildlife extravaganza of the Mara and the Elephants of Amboseli and Tsavo, before ending in Mombasa where you while away your days on the shores of of the Indian Ocean.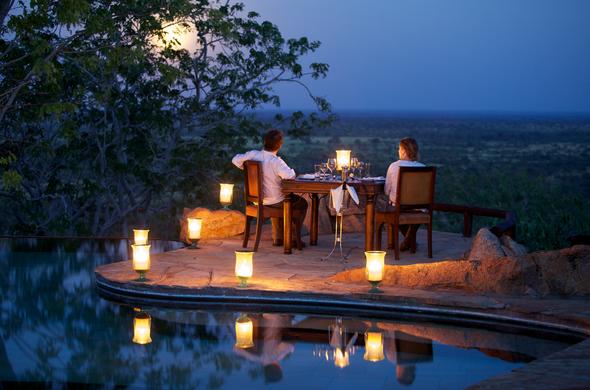 Come and explore the land where Joy Adamson released Pippa the Leopard and Elsa the Lion lived with our 11 Day Meru, Shaba & Mara Premier Safari. Enjoy a safari in the style of a bygone era.